WELCOME TO THE GWINNETT COUNTY PUBLIC SCHOOLS FOUNDATION
WIFI ON THE GO PROGRAM
The Foundation is excited to introduce a special WiFi On The Go program set up exclusively for families and employees of Gwinnett County Public Schools. We are proud to offer this connectivity program as a benefit for our parents and employees, but there's more...
your participation in this program will not only get you unlimited internet, it will also help support your students and your schools.
To learn more about WiFi On The Go, click
HERE
.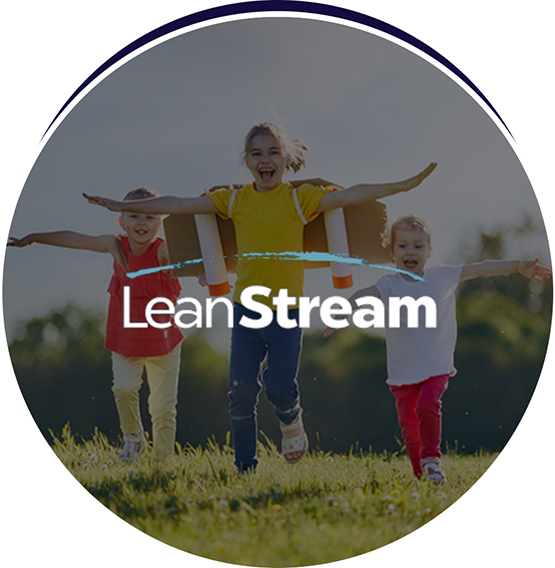 About The Foundation
The Gwinnett County Public Schools Foundation Fund, Inc. is a non-profit 501(c)(3) charitable organization dedicated to providing financial resources to enrich and enhance education in Gwinnett County Public Schools. Established in 2006, the Foundation is committed to sustaining the world-class standards of Gwinnett County Public Schools by strengthening internal and external community relationships providing resources and support to improve the educational future of all students.